Company Capability
-
Professional Knowledge and Technology Support from European Experts
-
Independent Manufacturing in China
-
OEM Product Service
-
New Product Solution and Consultation.
-
Special Area Solutions.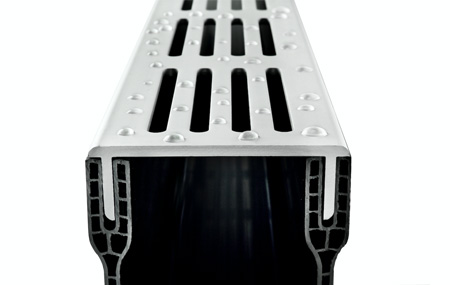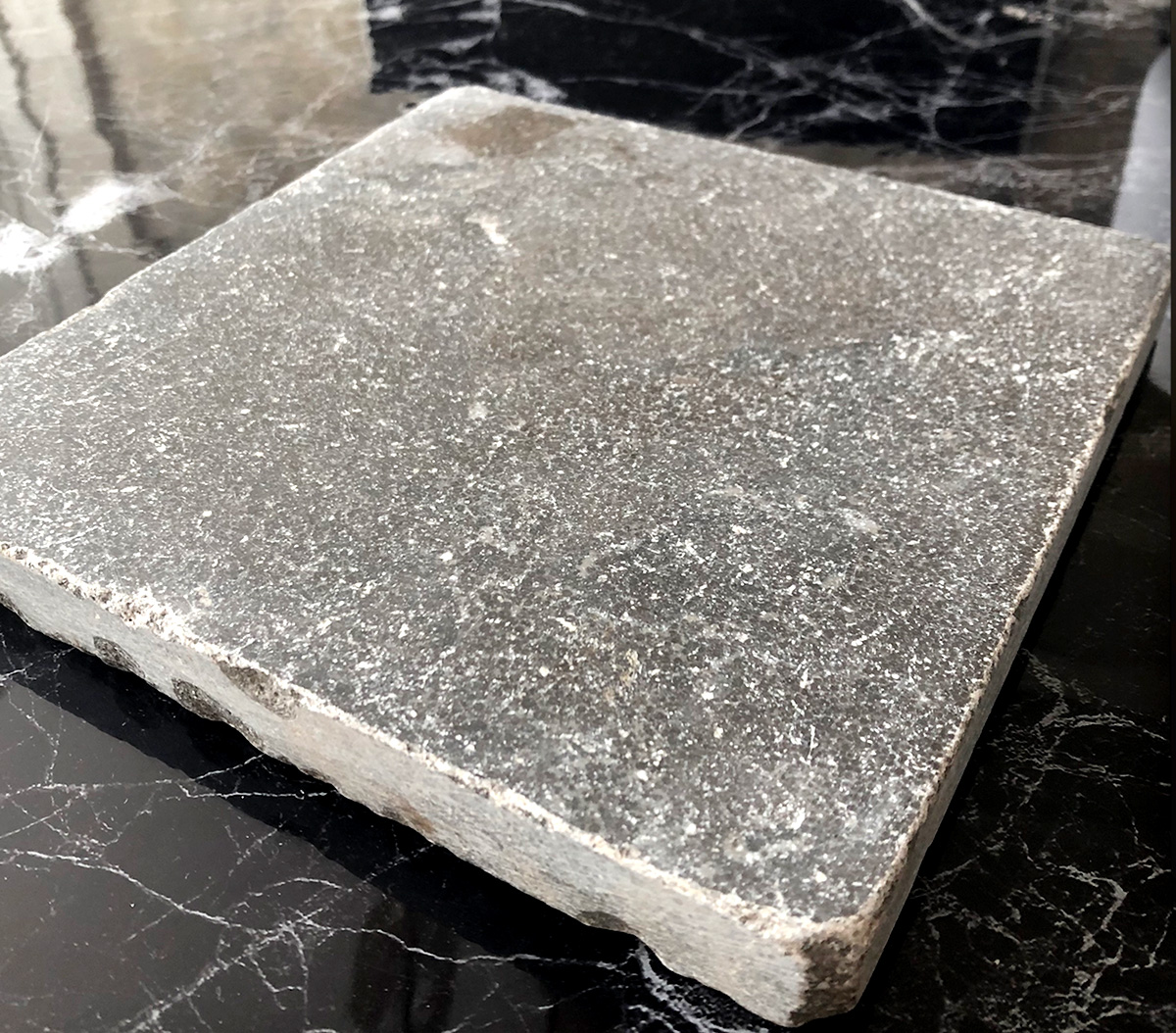 About HanRF
HanRF was established with several drainage system experts from Europe. They have devoted their knowledge and experience on continuous study on drains and covers in last two decades.
Aiming at providing the ideal drainage products for individuals, industrial or public areas, HanRF are supplying:

-PVC extruded water drains in different width and height.
-Aluminum extruded profile manhole covers in different dimensions and height.
-Bluestone tiles and other paving materials, which can fulfil the optimal effect with covers and drainages.

HanRF are not only creating business but solve problem for all customers.